Richard .H Stonewall



Homeworld

Zeno

Date of Birth

1824 A.D., Magistrate City

Date of Death

N/A

Species

Zenolian

Gender

Male

Height as adult

2.36 meters

Mass as adult

78.88 kilograms

Hair Colour

Eye Colour

Lime Green

Skin Colour

Light Grey (Zenolian)
Fair (Human morph)
Cybernetics

Eye

Blood Type

Unstable Zenoxia Acidum

Handedness

Ambidextrous

Father

Gurlan .H Stonewall

Mother

Unknown

Spouse

N/A

Affiliation(s)

The Zeno-Ion Imperial Order

The Z-Templar
The Zenolian Navy

Earth

Favored Weapon(s)

Synthetic Plasma-Hidden Blade
Synthetic Plasmablade
Telekinesis
Neo-Crusader energy Pistol
Richard .H Stonewall, also known as [[The Crusader (Title)|the Crusader] was a member of the Z-Templar order who was one of the commanding officers on the Shadow Citadel.
Early Life
Edit
As a child, Richard Stonewall was part of a wealthy family, he was very intrested in the history of Zeno, and other Planets. During young adulthood, he was studying to become a historian, which later led to a very successful career, soon he was studying ancient military tactics, which eventually led to him working in the Zeno-Ion Imperial Order, Zenolian Navy, and then the Z-Templar order, soon he was creating military tactics for Zeno, and was a great asset to the Zenolians.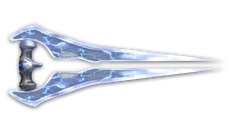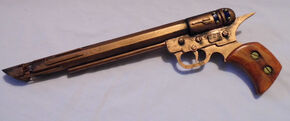 Ad blocker interference detected!
Wikia is a free-to-use site that makes money from advertising. We have a modified experience for viewers using ad blockers

Wikia is not accessible if you've made further modifications. Remove the custom ad blocker rule(s) and the page will load as expected.